Incoming students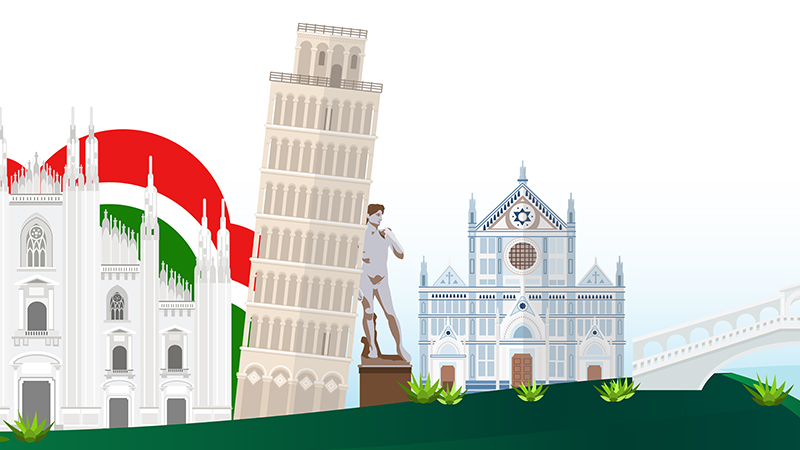 Starting from Monday 9th November and for at least two weeks the staff of the International Office – respecting the rules indicated by the Italian Government on 3rd November 2020 – will guarantee the service only in smart working.
Students are therefore invited to use mainly e-mails to contact and to communicate with the staff, that is reachable – during office hours – through the mobile numbers indicated on the portal or to fix an appointment by phone completing this form.
---
The International Office at LIUC through bilateral agreements with Universities in Europe and outside Europe allows International students to come to spend a semester or a year in our active and international environment and at the same time to have an exposure to the Italian lifestyle.
So if you have been selected by your University to spend a semester or a year at LIUC, on the following links you can find all the information and forms you will need to get ready and prepared for your time in our university.
Your University has not an agreement with LIUC, we will be able to welcome you as a Visiting Student, please check the relevant information.